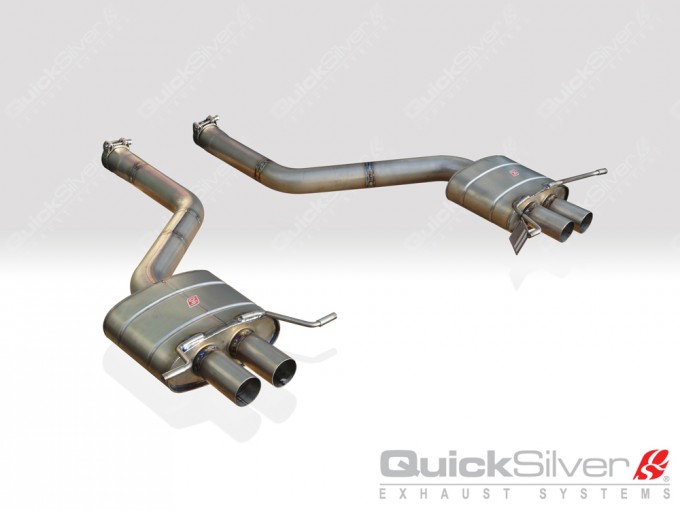 Bentley Continental Remapping
Here at GAD Tuning we can offer fully custom software for Bentley Continental Remapping and performance upgrades. The Bentley Continental comes in three model with two engine variations. The is the Bentley Continental GT, Bentley Continental GTC and Bentley Continental Flying spur which come in two flavours of engine variation.
Bentley 6.0 Litre W12
All continental models come with the 6.0 Litre W12 which runs a twin turbo setup. The power and torque as standard from the W12 is incredible but is still massively restricted engine management which with our custom software can improve power and torque outputs considerably. There is the standard Continental which runs 560bhp and 650nm of torque but with our software can easily achieve and extra 65bhp and 100nm of torque over stock management. There is also the GT speed engine variation which has minor changes and improved power output of 610bhp and 750nm as standard which can be given an extra 50bhp and 60nm of torque over stock management. Then there is the Continental SS (SuperSport) which as standard runs 630bhp and 800nm of torque, we can easily drop another 50bhp and 70nm of torque with out any modifications.
Bentley 4.0 BiTurbo V8
This is the latest engine which can be found in the Bentley range which is an Audi V8 BiTurbo running a massively restricted 500bhp and 660nm of torque! This is where the magic happens! This being a massively restricted engine we have seen an increase of a stock vehicle to 680bhp and 900nm of torque! That's right! This can also be taken further with Quicksilver Titanium exhaust upgrades and high performance air filters giving a far greater power output and power that has been withheld from you.
Quick Silver Exhausts
GAD Tuning can offer the very latest in Exhaust technology for the Bentley range! We can offer both the stainless steel exhaust system which offers excellent sound track and weight reduction! But what we are really privileged to be able to offer is the Quicksilver Titanium systems which offers the same amazing sound track for both the W12 and V8 models but also takes weight saving to another level with a saving of 26kg over the OEM exhaust plus with the benefit of increasing flow and horse power.