I

WS Development
---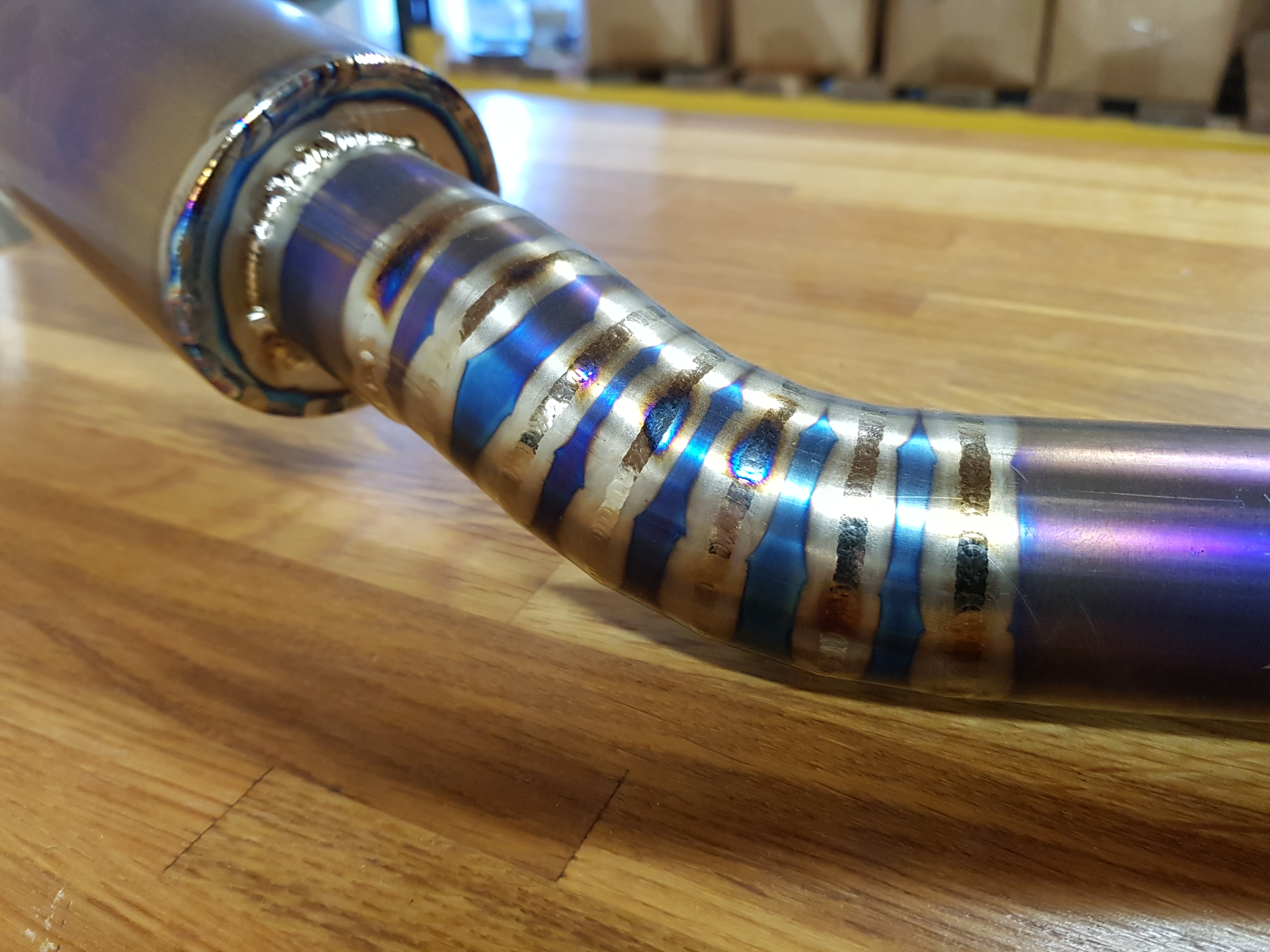 Essex based design and fabrication specialists for custom and high performance "Fast road" and motor- sport exhaust applications.
Using a plethora of materials which best suit the need of the customer. This not includes the industry standard 304 grade stainless steel but exotic materials like titanium and also F1 grade Inconel for the lightest yet strongest fabrication designs.
GAD Tuning Ltd have teamed up with IWS developments for a number of products starting with developing decat downpipes for the BMW F Series M3 and M4 as the market is saturated with cheap Chinese, poorly fitting products.
The other systems we are most proud to work with them is the development programmes for the Audi R8 V10+ Gen II and Lamborghini Huracan which share similar DNA.
The latest offering GAD and IWS have begun development of is the Porsche 991 911 GT3-RS with full Inconel manifolds and titanium rear sections for massive weight savings, power and torque improvement and F1 tone to the already incredible model.
Using exotic materials such as Inconel and Titanium means that we can offer not only the best in sound architecture but also the lowest weights and strongest outcomes. Using the likes of Inconel used by Formula 1 teams means massive weight savings due to the materials not needing to be as thick gauge but deals with the temperature far more efficiently and doesn't compromise reliability.
IWS have the skills to offer the finest TIG welding GAD have ever seen with the flexibility to make adjustments to customer requirements and tailor there packages accordingly.
Below are examples of the quality and workmanship that IWS bring to the table.