S

eb Morris
---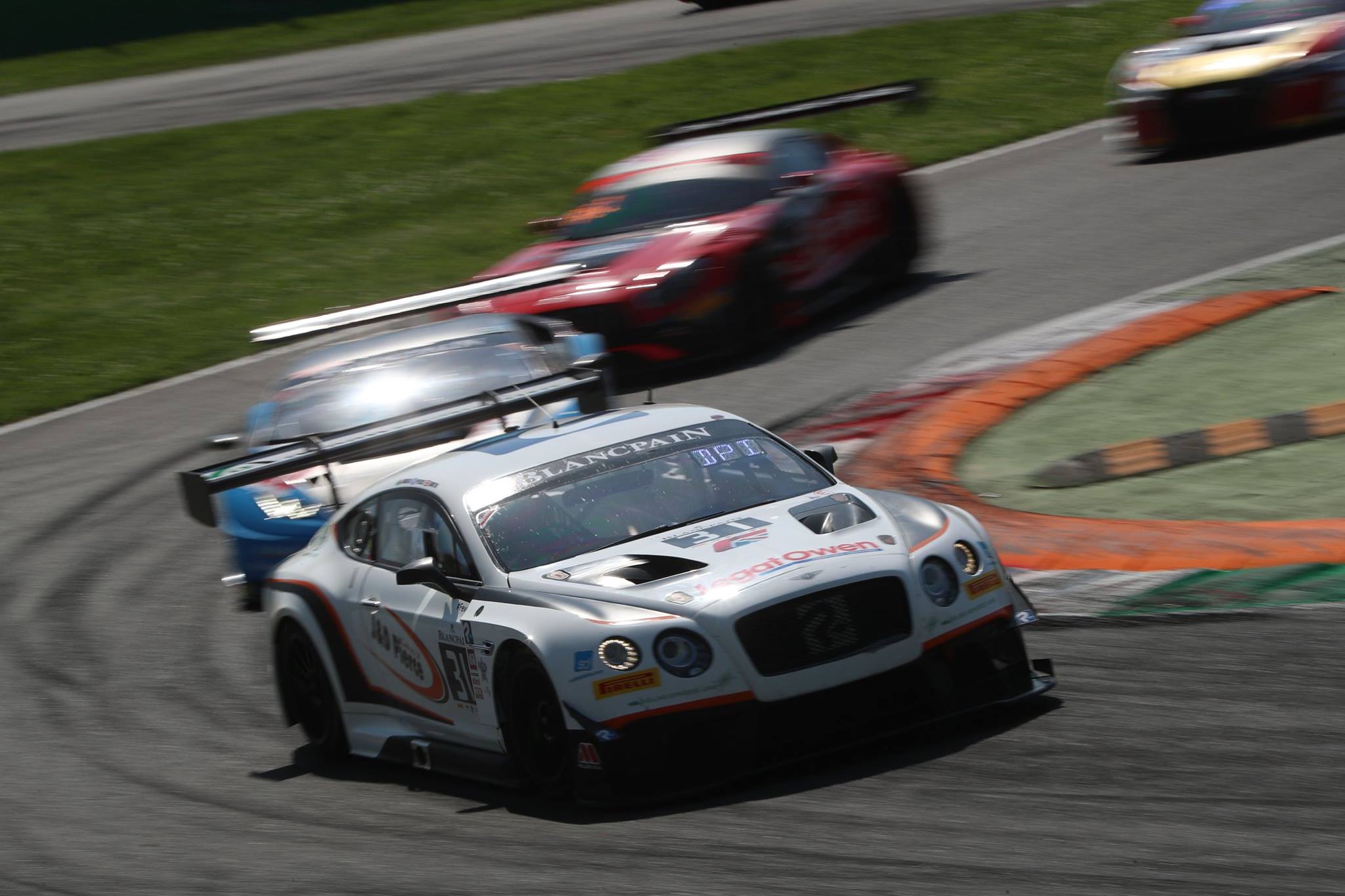 Seb Morris became an ambassador for GAD Tuning Ltd through our connections with Andy Meyrick. After Andy introduced us to Seb we quickly gained another partner through the combination of recommendations from other pro drivers and also working directly with Seb on his personal fleet of vehicles. This has become a great relationship.
Seb Morris is 23 years old and hails from Chester. He began his career in go-karting proving himself to have extraordinary talent. He has been a professional GOLD FIA driver for 5 years competing in several top British and European Championships namely: Renault; GP3, British GT and Blancpain GT Series.
His success in 2016 won him a £250,000 drive from Sunoco at the Daytona 24 hour race in Florida in January 2017. He proved to be the 'star' of the race gaining fastest lap and receiving accolades from a host of racing professionals with prominent global media attention. Seb raced for a second season with Team Parker Racing driving a Bentley in the British GT Championship. He won the championship in only his second attempt.
Also making a star appearance in the hit TV show "Celebrities go dating" which further propelled his image on the likes of social media and being such a powerful tool also gains him considerable reach with the public.