S

upercars Of Essex
---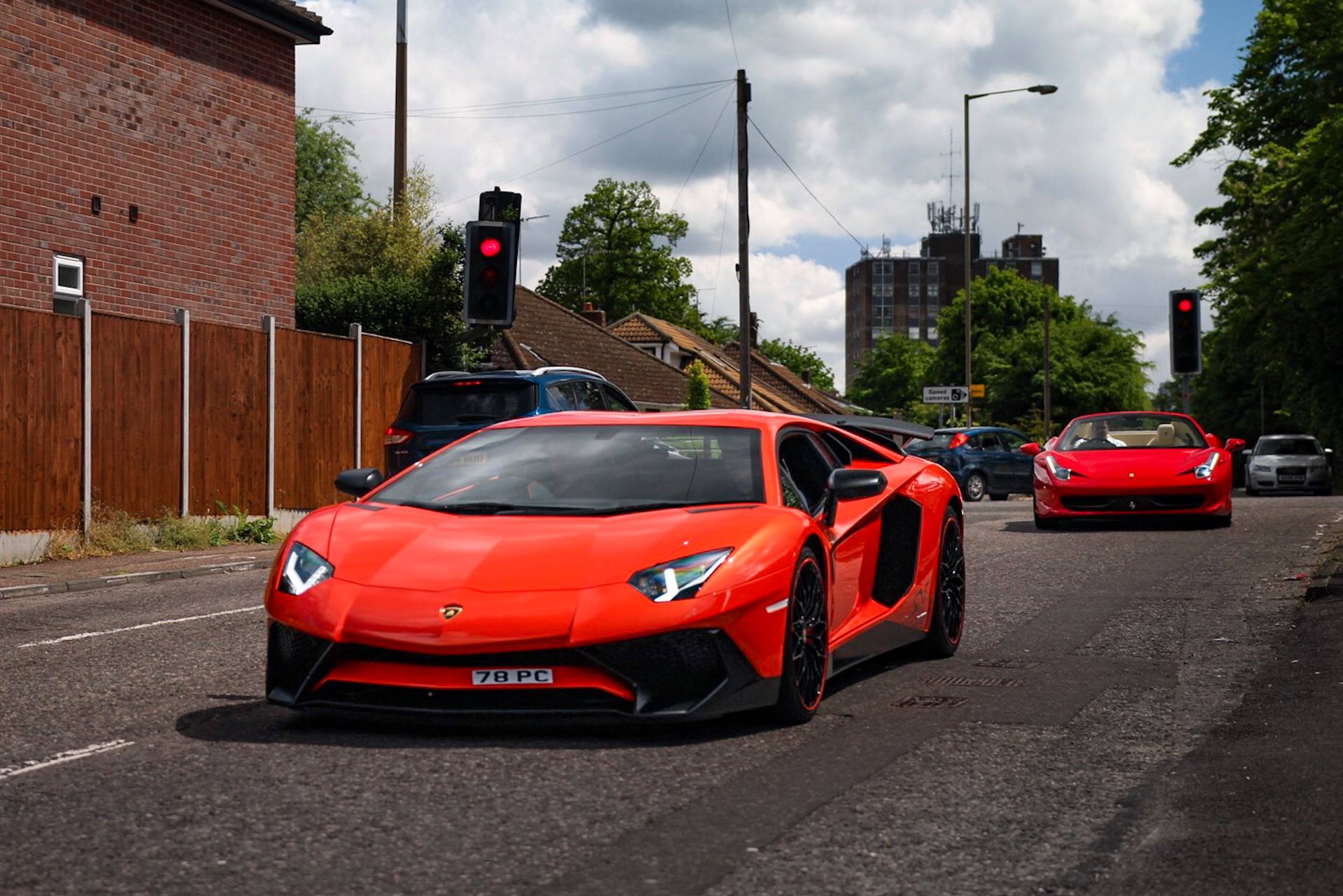 Supercars of Essex is the only premium free to members club with regular meets and trips abroad to specific motorshows like Geneva and Frunkfurt. GAD Tuning Ltd has been part of the club for over 5 years and have shared clients for the ones who like modifying there supercars and sports cars alike.
"Welcome to Supercars of Essex"
If you own a Supercar anywhere in the UK please get in touch and join our club. It is free to join, we just want to get Supercar owners together to enjoy their cars. We are a private owners Supercar Club so you will only know the full details of our events by signing up. Also, head to our members page where you can see all of the current cars in our club. We are also able to help buy and sell your Supercar. The main focus is about our events but if you ever need any help with buying or selling your car we are always here to help.
We are a private Supercar club giving Supercar owners an excuse to get out and enjoy their cars! We organise meets and drives all around Essex where we find the most enjoyable roads so our members can get the most out of their cars. We are more than happy for members to join from all over the UK as we will be organising longer trips to some of the best roads in the country. We also have a sale side of the business where we can help our clubs members to buy and sell their cars. If you have any questions on either side of Supercars of Essex then please feel free to get in touch.